Figuré BMX : the 1st issue is available
Shape bicycles – product manufacturing video
Shape bicycles keeps a close relationship with his manufacturers. Thanks to this proximity, we wanted to show you some images of the manufacturing of our products !
Enjoy this video to see the machining of our sprockets and the engraved stage of the stem.
Thank you to Grégory and Charles – our respective manufacturers to stems and sprockets, as well as Stéphane to make this video.
Figuré BMX : new free magazine
Figuré BMX is a new comer in term of magazine, whilst bringing a new thing; in fact it will be free and available in shops, skateparks, events !
Each issue will highlight one of the four seasons of the year (4 issues per year), illustrated with clean photos and printed on environmentally friendly paper in France. The first issue will be due out the day of spring, March 21st !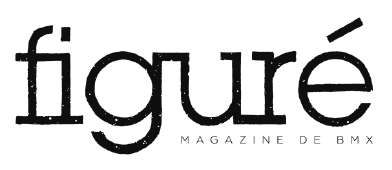 Sample bicycle shop: Shape bicycles dealer
Bérenger is back on his BMX
The bar ends of Bruno Abiven
A new product comes to complete the Shape bicycles range for 2012; the Bruno Abiven signature bar ends ! In fact we developed this product in collaboration with Bruno, our local rider from Brittany; these bar ends were drawn with the same design as the Skyway wheels, so they obviously match our sprockets !
To discover this new product, have a look at the products' page; or, on the BMX union website to know the whole process of development of this new Shape bicycles signature part !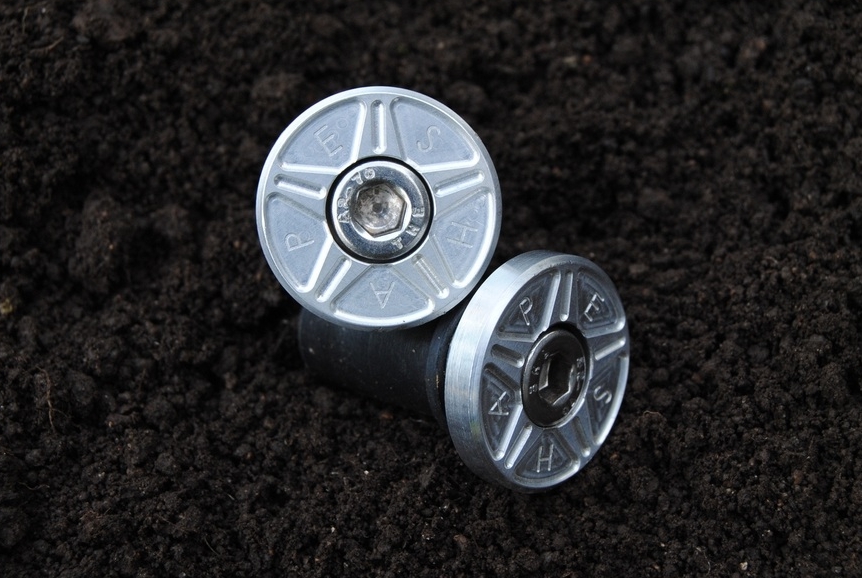 Shape bicycles – new logo for 2012
The main value of the French brand Shape bicycles is to develop and manufacture BMX parts in France.
This is the reason we wanted to emphasize this commitment to France through a meaningful logo.
Below, this is our new 3 colours logo for the New Year ahead, in the same time we wish you the best on and off your BMX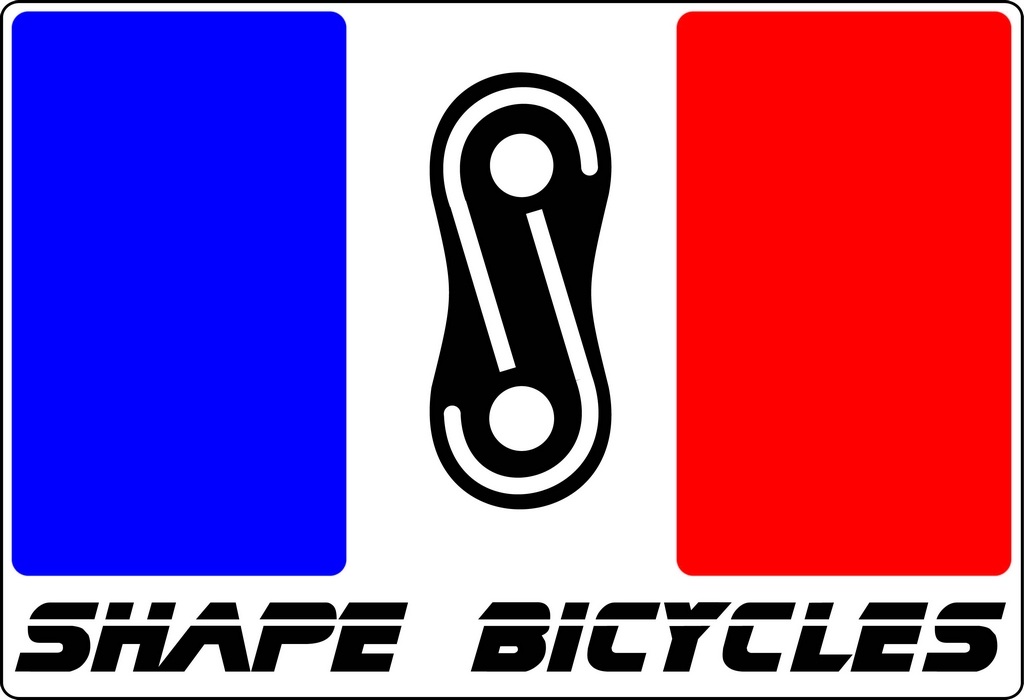 Soul bmx magazine - product issue
French magazine Soul bmx is used to publish a special product issue at the end of each year, which enables everyone to choose their next parts for the new year ! However, this year they chose to evolve following the digital revolution as they publish their
2012 issue online
.
You'll find all parts available on the BMX market, including the Shape bicycles parts for the first time in this unique guide in France.