Wishes from Shape bicycles
The 2018 trail season by PJ
Brian Foster - The blue falcon
New Shape bicycles tee shirt
As some of you have noticed on social media, we have received our new tee shirt model.
Thanks to the help of the famous trail rider Fred Borel, we realized this first batch of clothes with our new "History" logo. We selected models made of organic cotton (short and long sleeves)with screen printing for more longevity (previously we used flocking).
We will update our "Product" page as soon as possible, in order to give you all the information.
PA trip 2018 - GRO trail airlines
Villaroad video - Perfect level of Blazed
The Lost trail jam was held the first weekend of November, at Mataro close to Barcelona. This edition had a special flavor as it was the last one; in fact the trail must be ploughed in December...
Many riders made the move to Mataro, like our rider Jems Muller, but also foreigners, like our friends from UK. In fact, our favorite English friend PJ made a good photos reports, which you can see on
Compression BMX
.
Manual BMX - New shop in Bordeaux
During our last trip to Les Landes, we learned about the upcoming opening of a BMX shop in Bordeaux.
In fact, our friend Alaric Streiff presented to us his project to join with several colleagues to open the first specialized BMX shop in Bordeaux. So, Manual opened its doors the first weekend of November. It answers the demand in the area and would be able to support the local scene.
Congrats to Alaric and his associates; maybe we will find some Sape bicycles products on their display !!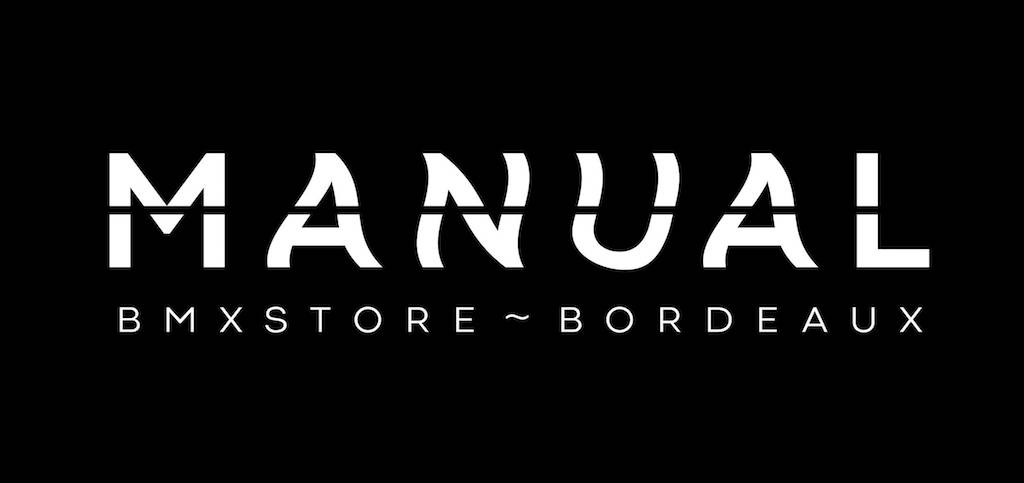 Sale of Shape bicycles sprockets
We are about to launch our new sprocket, named the "Fusion"; on which we have been working for many months. This is why we decided to organize a sale of our sprockets currently in stock at the Shape bicycles' HQ, before receiving our new models.
Less than two months before Christmas, we offer you the opportunity to ride with a Shape bicycles sprocket at a better price (25% off), but still with the quality « Made in Brittany »; so 47E and 57E (shipping cost for France included).
Below is the list of our sprockets available currently (we will update it regularly), please note the difference between our old design (first photo) and current one (second photo); at last all 19mm axle could be turned into 22 or 24mm:
- 2 x 25T / 19mm axle / old design
- 2 x 25T / spline 19mm / current design
- 1 x 30T / 22mm axle / old design
- 1 x 30T / spline 19mm / old design
- 1 x 28T / spline 19mm / current design
- 1 x 28T / 19mm axle / curent design
- 1 x 30T / 24mm axle / old design / thin teeth
contact@shape-bicycles.fr
- 06 69 24 72 25